Year 4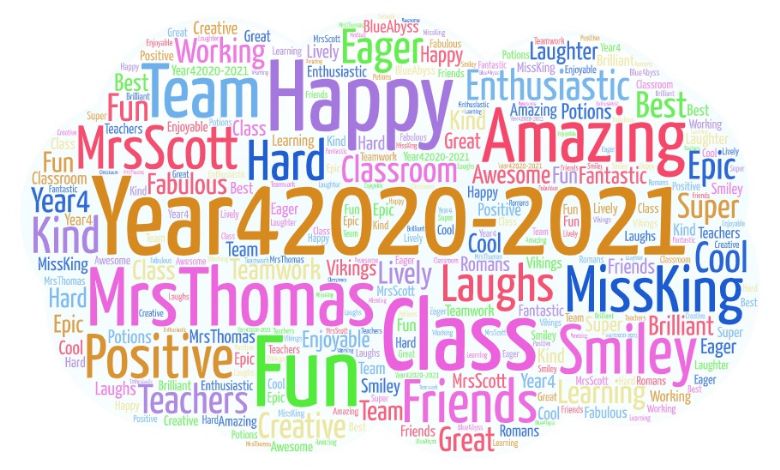 Welcome to the Year 4 class page.
This year, we are fortunate enough to be joined by Miss King, Mrs Scott, Ms Thomas and Miss Gale on a Tuesday. The 30 children in this class are enthusiastic, fun, and keen to learn!
The second half of the spring term is focusing on Traders and Raiders which links to the Saxons and Vikings. We look at the invasions, life in Viking Britain and what happens in the lead up to the Norman era. This topic also sets the children up for their Year 4 residential at Ufton Court later in the year.