Year 4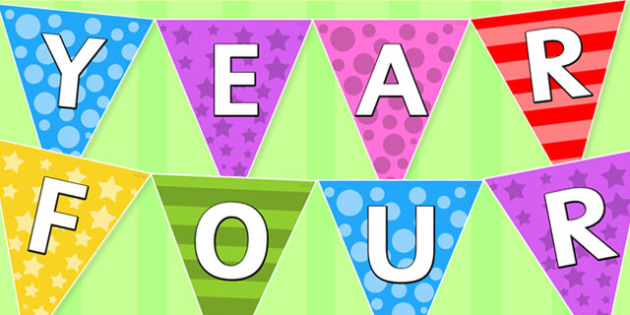 Hello and welcome to Year 4! Safe to say I know this bunch and I can't wait to teach them again!
Our P.E. lessons will be on a Monday and a Thursday(swimming). Please make sure your child has the following kit for Mondays: shorts, t-shirt, tracksuit bottoms, a jumper and a pair of trainers. It might also be worth having a spare pair of socks in case the others get wet from the field and a carrier bag for muddy trainers.
Reading books will be changed on a Tuesday and Friday morning by Mrs Holder. Please leave some comments in their reading record so we know they have read their book at home- even just your initials and a note to say they read will be fine. With no comments, we can't change the book. Library books will also be changed on a Friday.
Weekly spellings will be on a Friday and the words they need to learn will be on Spelling Shed.
If you have any questions then please do ask!
Many thanks,
Mr Bolton