Year 4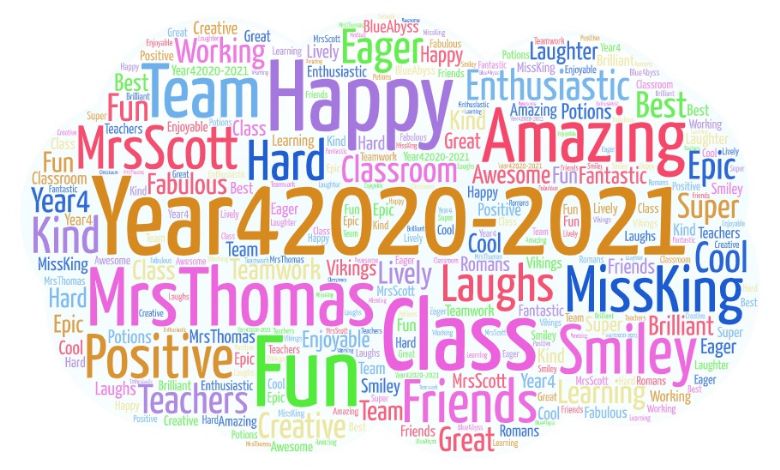 Welcome to the Year 4 class page.
This year, we are fortunate enough to be joined by Miss King, Mrs Scott, Ms Thomas and Miss Gale on a Tuesday. The 31 children in this class are enthusiastic, fun, and keen to learn!
For our final term in Year 4, we are going out on a high and studying the topic of Blue Abyss! We will look at all things oceans, including marine life, habitats and the impact of plastic pollution to the seas. The children will also get a chance to look at some rarer species in our oceans and experience a fun celebratory day before the end of term and their time in Year 4.
Miss Gale will continue her coverage of the topic RoadTrip USA over the Summer term, taking a wild ride around the states and investigating the Native American lifestyle.