Year 4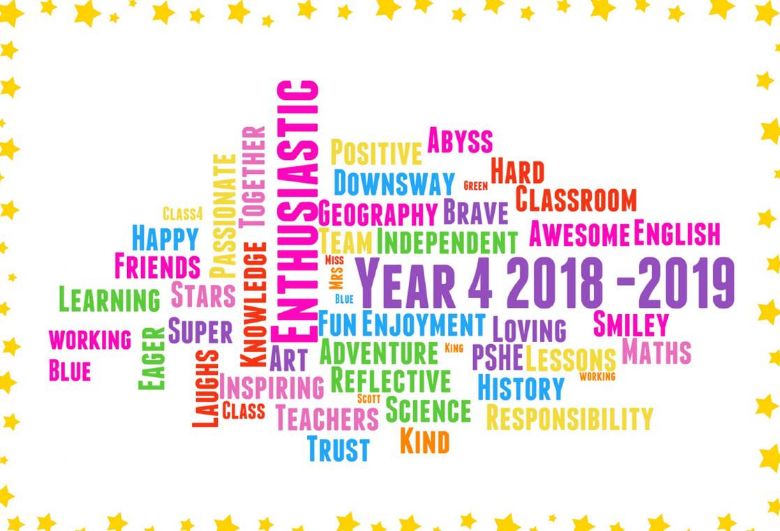 Welcome to Year 4!
We have reached the Summer Term and here's hoping we have beautiful sunshine for all of it!
For the first summer term, Year 4 are undertaking the topic of Traders and Raiders. This investigates the Saxons and Vikings and prepares them with all the knowledge required for their upcoming residential to Ufton Court.
The children are very excited and I look forward to completing this and our next topic, Roadtrip USA!