Year 4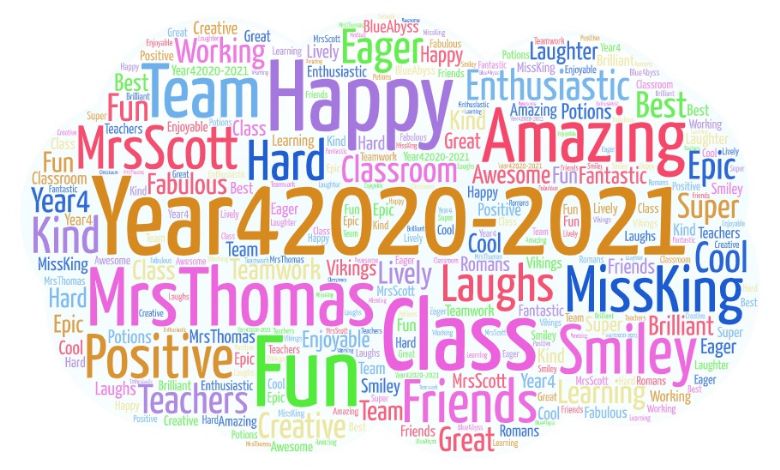 Welcome to the Year 4 class page.
This year, we are fortunate enough to be joined by Miss King, Mrs Scott, Ms Thomas and Miss Gale on a Tuesday. The 30 children in this class are enthusiastic, fun, and keen to learn!
Over the next few months we have many fun topics planned. For this half of the Autumn Term we are covering the topic of Romans. We will venture back in time and look at life in the Roman Army, the invasions and how the Romans have still left their mark on modern day life.