Year 4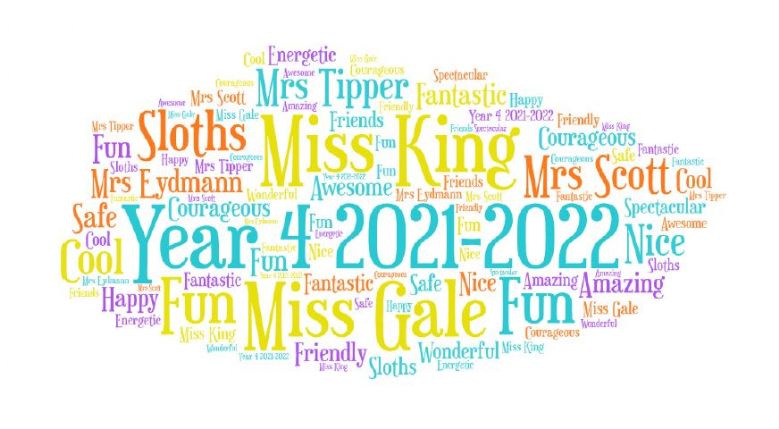 Welcome to the Year 4 class page.
This year, Year 4 is made up of Miss King, Miss Gale, Mrs Scott, Mrs Tipper, Mrs Eydmann and Mrs Allen. We also have the company of 31 joyful, enthusiastic and keen learners who give their best each day.
For the second half of the Autumn term, Year 4 will be focusing on the topic of the Romans. We will cover the creation of the Roman Empire, life in Roman Britain, the threats made by the Celts and what still remains today.