Year 4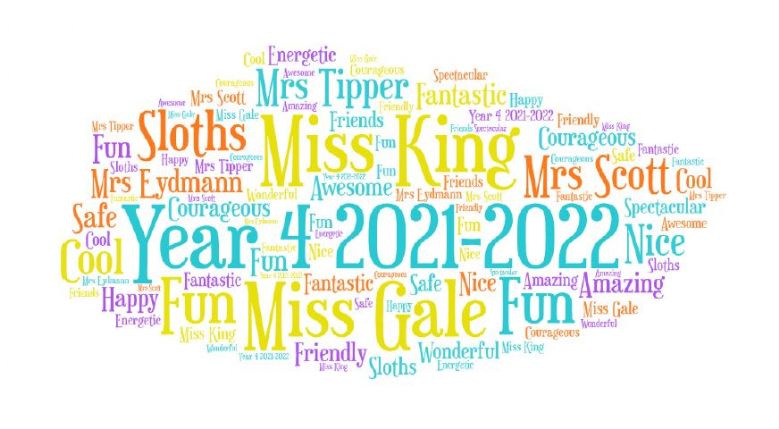 Welcome to the Year 4 class page.
This year, Year 4 is made up of Miss King, Miss Gale, Mrs Scott, Mrs Tipper and Mrs Eydmann. We also have the company of 31 joyful, enthusiastic and keen learners who give their best each day.
As we begin the Spring term, we will be focusing on the topic of Misty Mountains. This is a Geography based topic which allows us to delve in to the mountain ranges around the world and how they are formed. We will look at the first journey up to Everest and compare international mountains to our very own here in the UK.
With Miss Gale, the class will be undertaking the topic of Traders and Raiders, a topic all around the Saxons and Vikings. They will learn traditional games and tales, as well as look at the Rune Alphabet and design their own shields and swords.