Year 4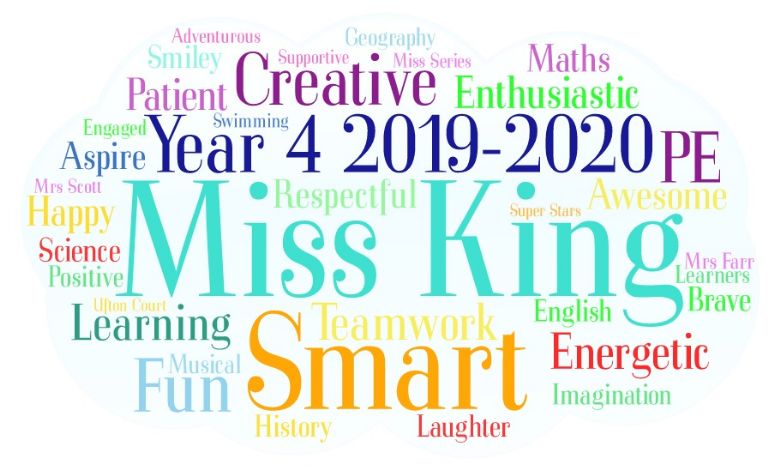 Welcome to the Year 4 class page!
This year's team is made up of Miss King, Miss Gale, Mrs Scott, Mrs Farr and Miss Series as well as 32 enthusiastic, team-working, intelligent and thoughtful learners.
Our second topic for autumn term is 'I Am Warrior' which focuses on the Romans and their invasion of Britain as well as what they wore, ate and how they made their grand villas and mosaics.