Year 4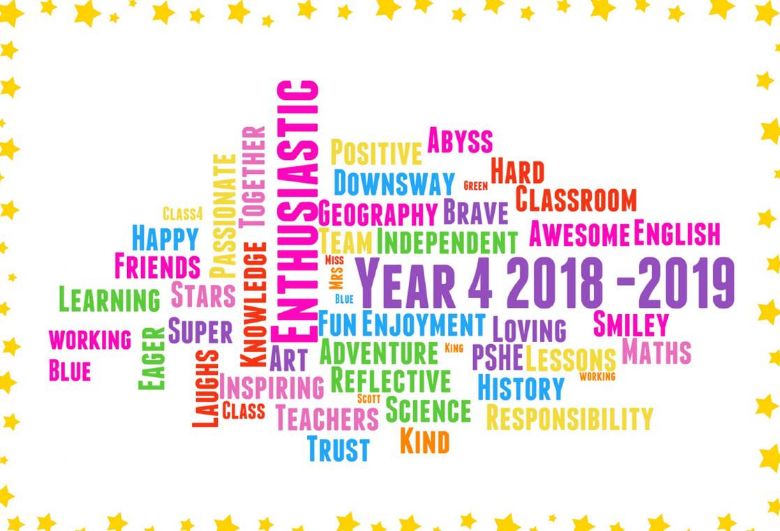 Welcome to Year 4!
This year, our team is made up of Miss King, Mrs Scott and Mrs Green alongside 32 delightful, happy and eager learners!
For the second half of the Spring term, Year 4 are undertaking the topic of I am Warrior! This investigates the Romans! We will look at their invasion of Britain, life in Roman Britain and recreating the battle between Romans and Celts.
Alongside the topic, we have lots of fun and creative events happening throughout the term. This includes the start of our swimming lessons, a Holi Festival Workshop and the fabulous Year 3 and 4 Production!