Year 2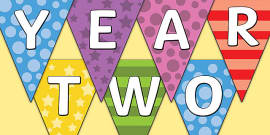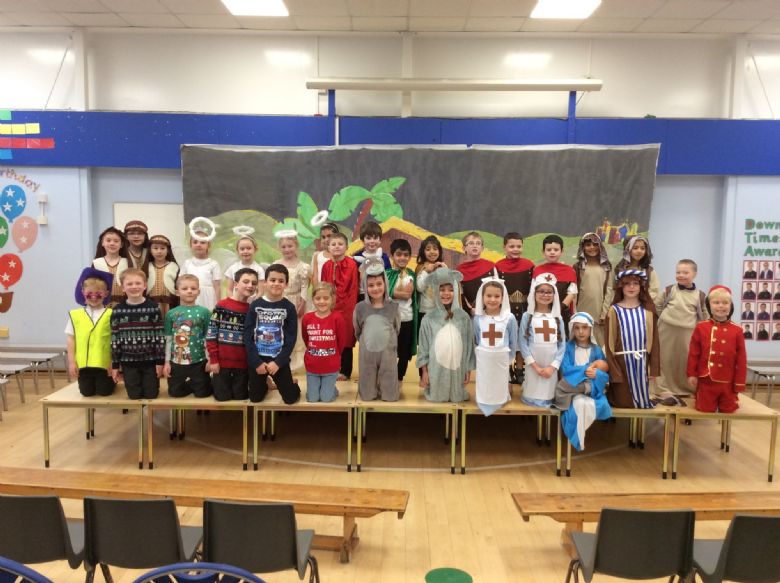 Hello and welcome to 2020!
Happy new year!
We had had a great first term and the 2019 Nativity was a huge success! Again, I would like to thank all of you for helping the children learn their lines and for being so supportive to them.
This term in P.E. we will be continuing with yoga on a Monday and gymnastics/dance will be on a Thursday(Friday last term) so please bring your kits each week.
Our new topic will be Land Ahoy(Pirates!) and Beat, Band and Boogie with Miss Gale(Musical theme).
If you have any questions please ask as always.
Many thanks!
Mr Bolton