Safeguarding
All of us at Downsway School are totally committed to the welfare of our pupils and, as such, take our safeguarding duties very seriously.
'Safeguarding and promoting the welfare of children is everyone's responsibility. Everyone who comes into contact with children and their families has a role to play. In order to fulfil this responsibility effectively, all practitioners should make sure their approach is child-centred. This means that they should consider, at all times, what is in the best interests of the child.' ( Taken from the DfE statutory guidance: 'Keeping Children Safe in Education' Sept. 3rd 2018)
'Nothing is more important than children's welfare. Children who need help and protection deserve high quality and effective support as soon as a need is identified.' (Taken from the DfE statutory guidance: ' Working Together to Safeguard Children' July 2018)
Our Designated Safeguarding Lead is Mr M. Grover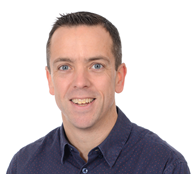 Our Deputy Designated Safeguarding Lead is Mrs K. Ayres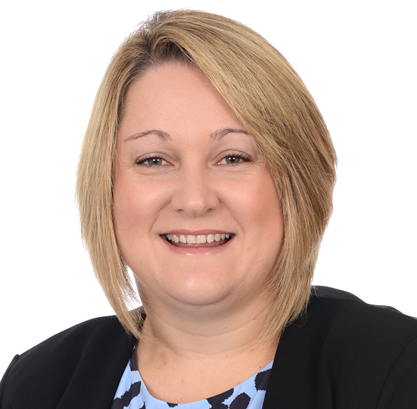 Our safeguarding governor is Mrs M. Fyans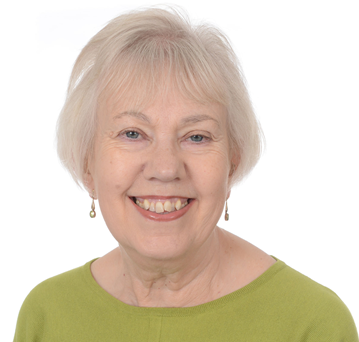 Contact, Advice and Assessment Service (CAAS) Parents only Contact number: 01635 503090
NSPCC helpline: 0808 800 5000 or help@nspcc.org.uk
For full information on how we safeguard our pupils, please see our Child Protection and Safeguarding Policy which is to be found in the Policies section of this website. The front of this policy includes key contact details for local safeguarding officers.
Anybody may make a safeguarding referral. If you have a safeguarding concern please contact our Designated Safeguarding Lead or CAAS.