Governor Profiles
Paul Barter-Walsh - Chair of Governors
Paul was elected as a parent governor in October 2017 after his son joined Downsway in the Foundation Stage. Being a CIMA qualified accountant, Master of Mathematics and with over 20 years in leading finance teams, he is hoping he can help shape and nurture the future for the school. Currently he is a Financial Controller for a UK branch of a multinational corporate, based locally.
He is passionate about education and believes that we can always do better. We have a fantastic base of educators and equipment here at Downsway and he looks forward to bringing new and challenging ideas to the fore.
Katie Ayres - Headteacher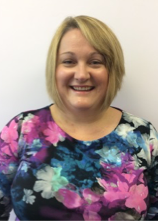 I graduated from The University of Reading in 2003, with a 2:1 Honours Degree in Education (QTS) and Music. I began my teaching career at a primary school in Reading, where we gained two outstanding Ofsted inspections. During this time I became an Advanced Skills Teacher (AST) where I supported local primary schools in improving the quality of teaching and learning.
In 2008 I gained my first Deputy Headteacher post at a large multicultural school in Slough and then later on in my career joined a primary school in Tilehurst as Deputy Headteacher. I have taught in all year groups, passed the National Professional Qualification for Headship (NPQH) and I am a Specialist Leader of Education (SLE). I feel very privileged to be the Headteacher at Downsway Primary School.
Madeline Fyans - Local Government Governor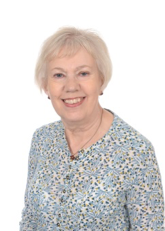 After studying Modern Languages I trained as a teacher and worked for more than thirty years in the secondary sector. Prior to my retirement I was Head of Department at a girls' comprehensive school in Maidenhead. On the governing board, I am currently responsible for Safeguarding, PPG, SEND and Science.
I am now in my third term of office and continue to find the role both interesting and rewarding.
Derek Clarke - Parent Governor
Derek was elected as a parent governor in November 2019 after his son joined Downsway in the Foundation Stage. As a Chartered Surveyor & Town Planner, with a senior management career spanning 20 years, within both private and public sectors, his expertise includes financial analysis, governance procedures and compliance audit and promoting community cohesion. He is currently a Director for a National Housebuilder
He is passionate about education, having undertaken two degrees later in life, proving it is never to late to learn. He wants the best for our children in life; education; health & well-being; ensuring that they develop a strong moral compass.
Danni Rackley - Staff Governor
I graduated from Bath Spa University in 2013 with a degree in Education Studies with Geography. I then spent two years gaining experience as a teaching assistant in Foundation Stage at Downsway before gaining my Qualified Teacher Status via a Postgraduate Certificate in Education at Reading University in 2016. I spent the majority of my training based at Downsway, teaching in both Year 2 and Foundation Stage. This is now my sixth year of teaching in Foundation Stage at Downsway and I absolutely love it. I am also English and Phonics Lead and KS1 and Foundation Stage lead.
Downsway has played a significant role in making me the enthusiastic, well-motivated and ambitious teacher that I am today and I am eager to continue to learn and grow in an environment I feel so passionate about. Through joining the Governing Board I have become even more involved in the day to day running of the school.
Petra Robinson - Clerk to Governors
Petra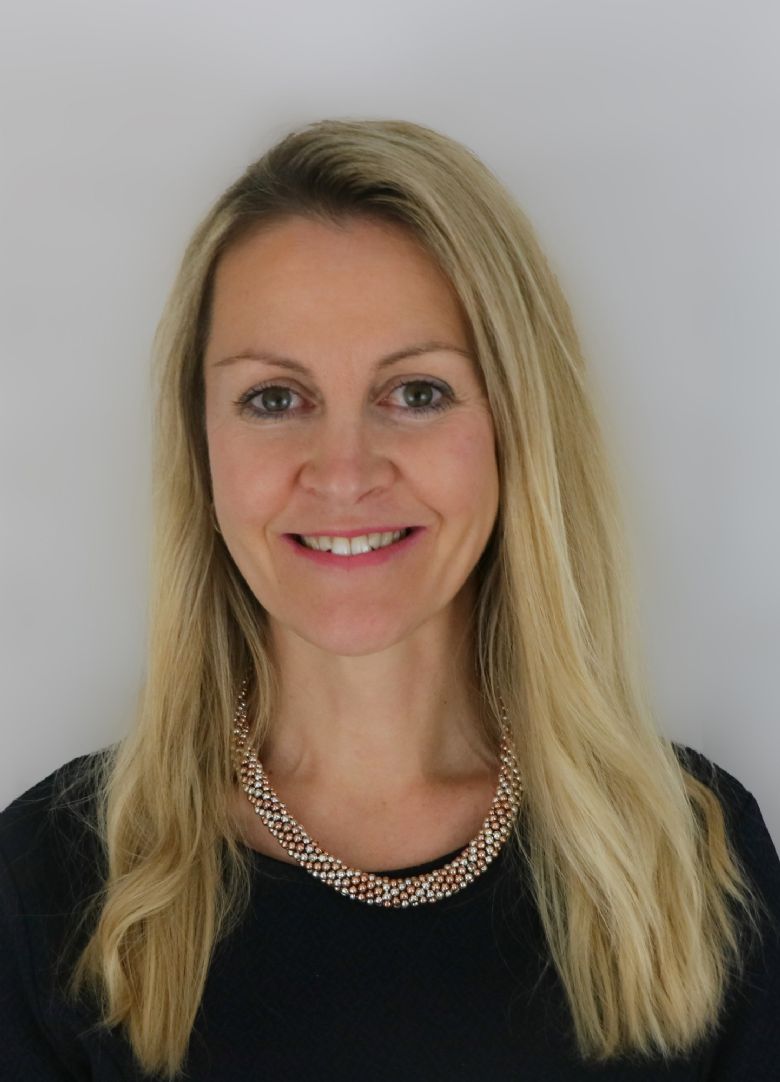 has been working in educational sector for more than 15 years, starting as a Project Administrator and later becoming an ESOL teacher and Berkshire Programme Coordinator for the WEA. Currently she is working as a Centre Administrator & Data Analyst for Reading Community Learning Centre which offers courses to adults whose English is not their first language.
Petra completed her degree in Modern Languages in 2011 and is hoping to do her Masters in Multilingualism. She is very passionate about education and believes in the following motto:
'Education is a continual process, it's like a bicycle... if you don't pedal you don't go forward.' by George Weah
Petra is focused, highly experienced in school administration with great attention to details who is excited to offer her skills to the Governing Board of Downsway Primary School.
Paul Dixon - Parent Governor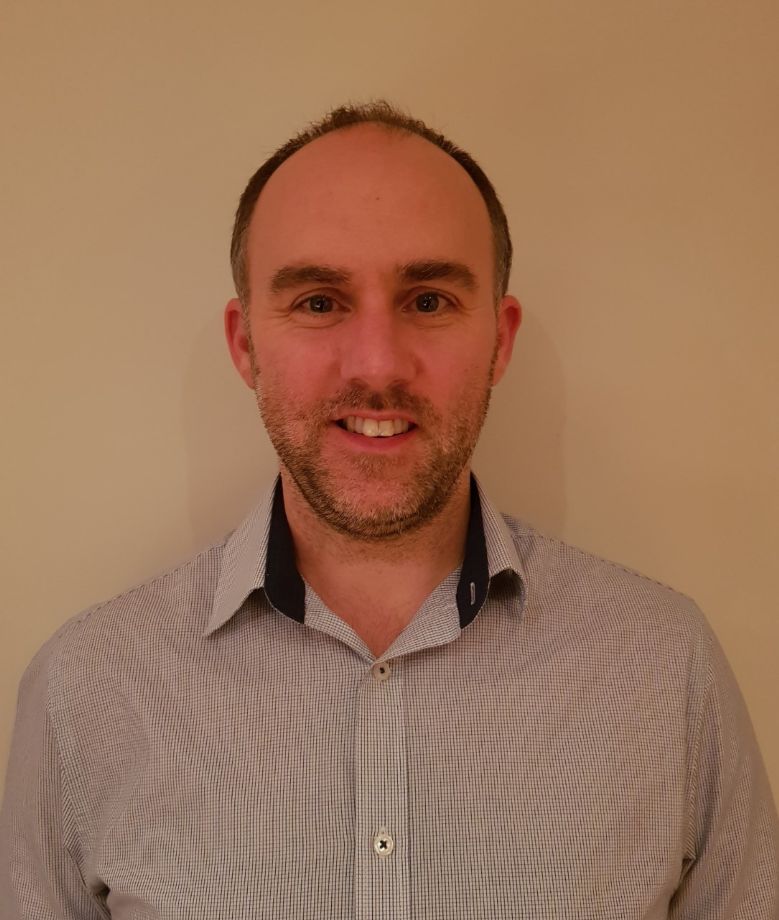 I was elected a Parent Governor in November 2021.
I graduated from the University of Glamorgan with an Honours degree in Electronic Engineering. I have been a Systems and Requirements Engineer for the past 20 years, working for some of the UKs largest companies. I am currently a champion for implementing new capabilities and processes within the business, alongside being one of the lead engineers on a significant UK project. I am a Chartered Engineer, and also provide mentoring and guidance to fellow engineers.
My two sons both attend Downsway so I have a very keen interest in ensuring the school continues to provide the absolute best to its pupils, such that they develop the foundations to flourish in life. I am looking forward to contributing to the success of the school.
Laila Ben-Daoud - Co-opted Governor

My name is Laila, I am French and I moved with my family to Reading 6 years ago. I wanted to become a part of a local school's community to help school administrators with decisions and processes. I believe that primary school plays an important and unique role in a child's life, both academically and socially, and I relish the opportunity to help make decisions that will ensure children experience a welcoming environment where they can flourish to learn and grow.