Foundation Stage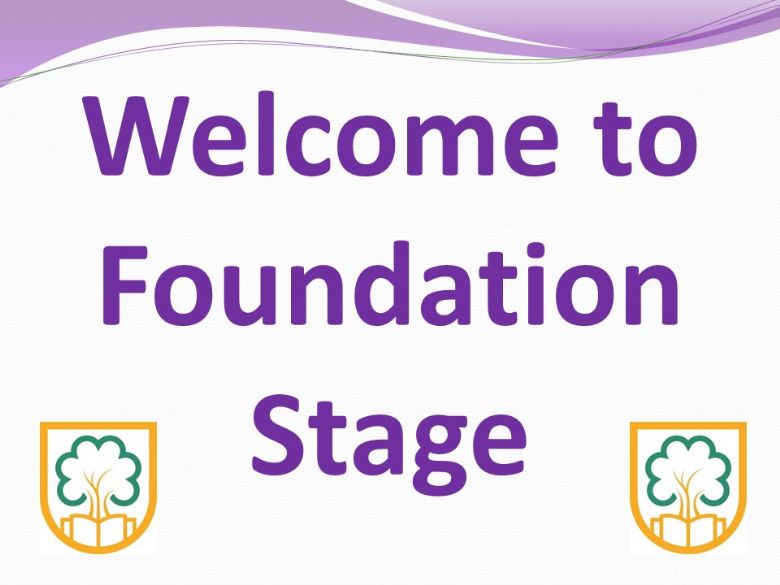 Hello and welcome to Foundation Stage's website page.
Here you can find out about all of the exciting things that we get up to at school.
The adults in Foundation Stage include; Miss Rackley, Mrs Saunders, Miss Davis, Mrs Cox, Miss Green, Miss Monaca and Miss Gale, although unfortunately we are not all in the classroom at the same time!
This term our topic is The Wonderful Outdoors, and it involves exactly what it says on the tin – we will be exploring outside! We will be learning about habitats, life cycles, seasons and the weather as well as exploring different outdoor artwork and science experiments.
In Phonics we will be focusing on Phase 4. In Literacy we will be practising writing full sentences, using capital letters, finger spaces and full stops. In Maths, we will be continuing to focus on numbers to 10 and lots of different concepts within that.
Take a look at our Curriculum page for a more detailed insight as to what we will be covering in terms of the different areas of learning in EYFS.