Foundation Stage
Hello and welcome to Foundation Stage's website page. Here you can find out about what we are getting up to at school.
The adults in Foundation Stage include, Miss Rackley, Mrs Saunders, Mrs Harman, Miss Green, Mrs Farr and Miss Parker.
Our topic for Summer Term 1 is 'Are We There Yet? and it is all about transport. We will learn about different types of transport, old and new, as well as thinking about our favourite mode of transport. We will look at the different types of transport used around the world and design and create our own mode of transport using junk modelling.
This term we start our Didi Rugby sessions in P.E., which we are looking forward to.
Take a look at our photo gallery to find out more about what we get up to on a day-to-day basis...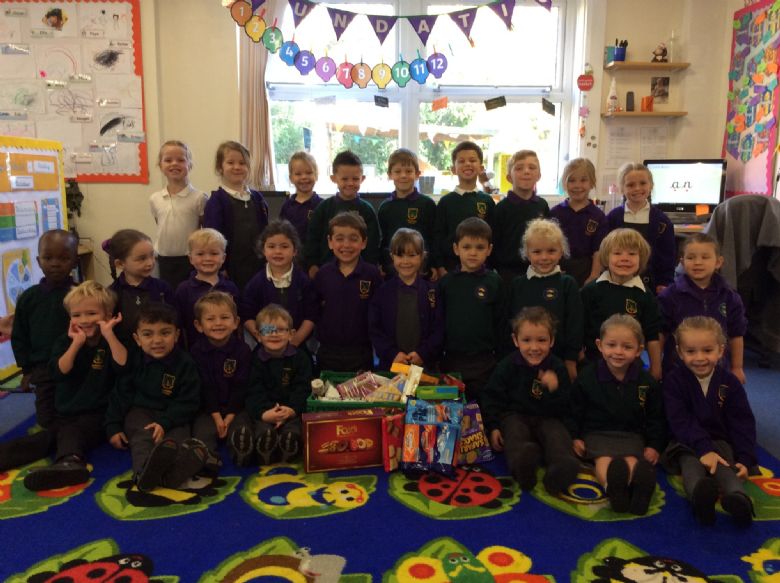 Here we are all comfy in our pyjamas for Children in Need...