Foundation Stage
Hello and welcome to Foundation Stage's website page. Here you can find out about what we are getting up to at school.
The adults in Foundation Stage include, Miss Rackley, Mrs Saunders, Mrs Harman, Miss Green, Mrs Farr and Miss Gale (every other Wednesday).
We have been learning a Christmas dance in P.E. We hope you enjoy watching it.
Merry Christmas everyone...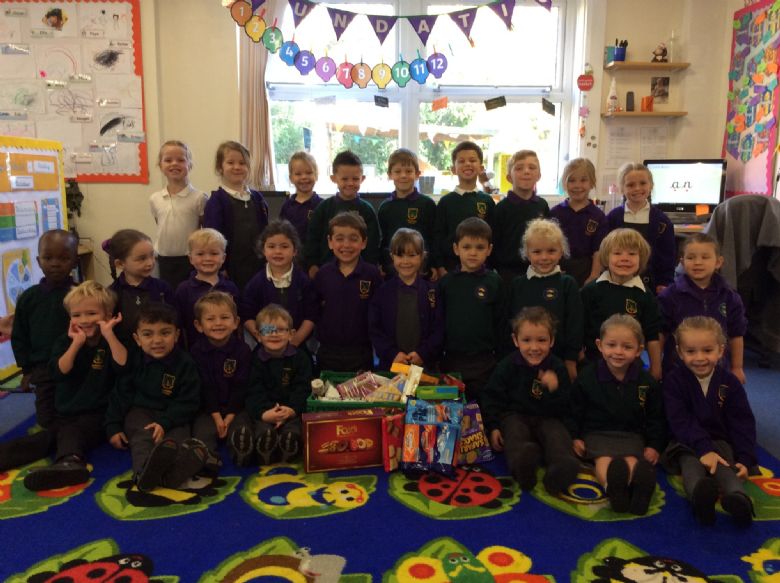 This term our topic is 'Let's Pretend'. We will spend time looking at different traditional tales, talking about the settings, main characters and main events. We will have a go at acting out the different stories in our role play and small world areas. This term we will practise portrait painting and learn some new skills to help us paint pictures of ourselves. In P.E. we will have a go at some yoga and learn some dance moves.
Take a look at our photo gallery to find out more as, 'A picture paints a thousand words' :)
Here we are all comfy in our pyjamas for Children in Need...