Foundation Stage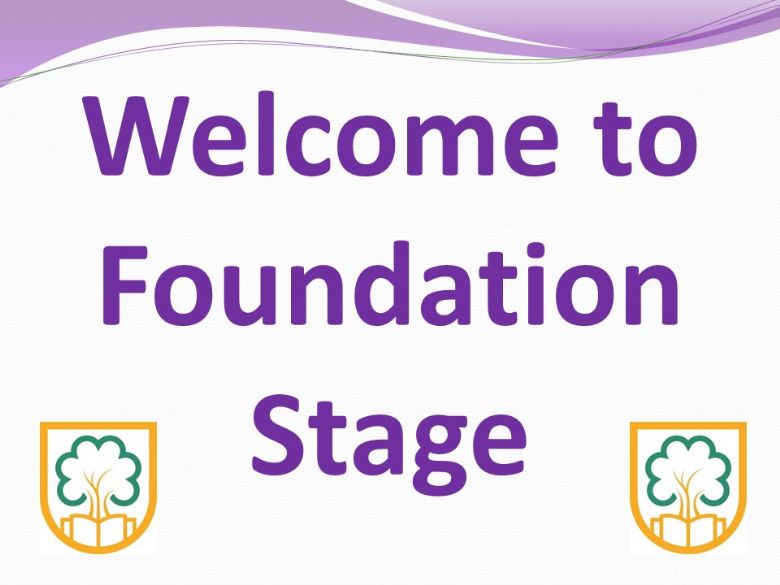 Hello and welcome to Foundation Stage's website page.
Here you can find out about all the exciting things that we get up to at school.
The adults in Foundation Stage include;
Miss Rackley (Class Teacher)
Mrs Saunders (full-time Teaching Assistant)
Miss Green (AM Teaching Assistant)
Mrs Roberts (PM Teaching Assistant)
Mrs Tipper (Wednesday PM Teaching Assistant)
Miss Gale (PPA Cover every other Wednesday, starting 5th January).
Our topic this term is 'Amazing Animals' and we will be learning about things such as habitats and life cycles. We will create artwork based on animals and animal patterns, and we will be reading lots of stories and information books about animals.
In Phonics, we are now learning Phase 3 sounds, and we will continue to focus on sounding out and blending to read words. In Literacy, we will be doing more writing, starting with the initial sounds in words and moving on to writing CVC words. In Maths we will be using Numberblocks to continue to deepen our understanding of numbers, as well as looking at ordinal numbers and pictograms, for example.
Take a look at our medium term planning for a more detailed overview of what we will be covering in terms of the different areas of learning in EYFS.