Foundation Stage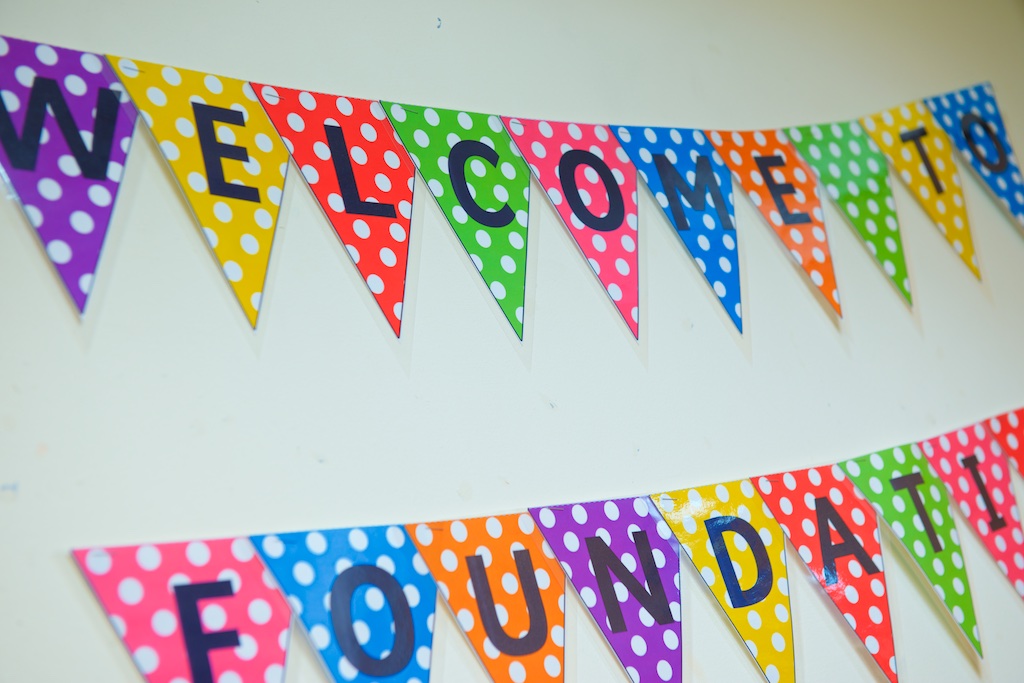 This term our topic was chosen by the children and is called 'Under the Sea'. We will spend time creating different under the sea animals using lots of arts and crafts materials. We will also research and find out about different sea creatures. Our writing area has transformed into an under the sea extravaganza where we can swim with fish, whales and even a shark!
Our P.E. sessions will now be on Wednesdays as we are taking part in Didi Rugby.
Ocean Maths begins on Wednesday 8th May.