Foundation Stage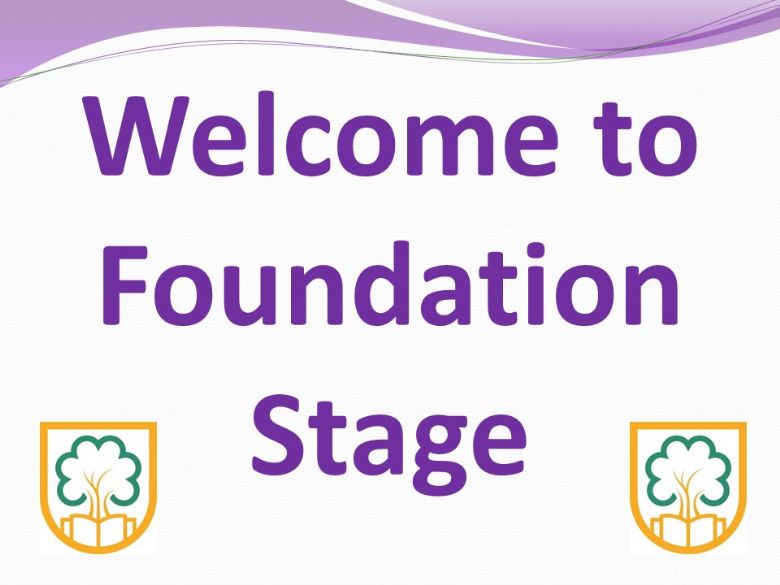 Hello and welcome to Foundation Stage's website page.
Here you can find out about all of the exciting things that we get up to at school.
The adults in Foundation Stage include; Miss Rackley, Mrs Saunders, Miss Davis, Mrs Cox, Miss Green, Mrs Tipper and Miss Gale, although unfortunately we are not all in the classroom at the same time!
Our topic this term is called 'Let's Pretend'. Throughout the term, we will be looking at different traditional and fairy tales as well as adaptations on these stories. We will also be enjoying our trip to the Little Street Role Play Centre. We also have the Christmas Play to prepare for – we will be learning lots of songs and even some dances!
Take a look at our Curriculum page for a more detailed insight as to what we will be covering in terms of the different areas of learning in EYFS.