Emotional Health Academy
The Emotional Health Academy (EHA) is West Berkshire's early intervention emotional health service.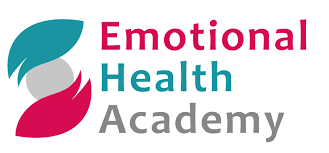 The service opened in April 2016 and works alongside services in the public and voluntary sector, including GPs and schools, to strengthen wellbeing and resilience in West Berkshire children, young people and families.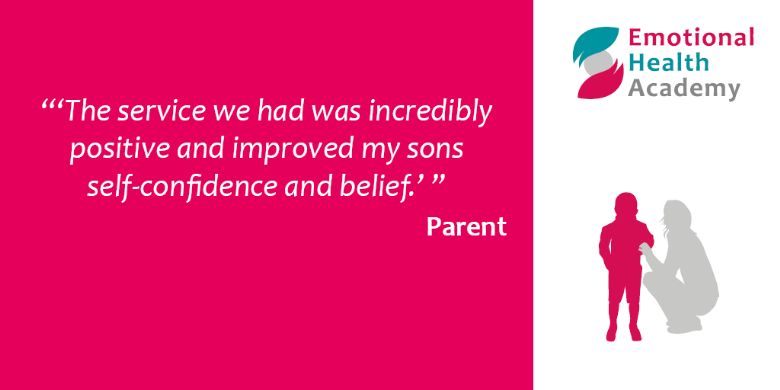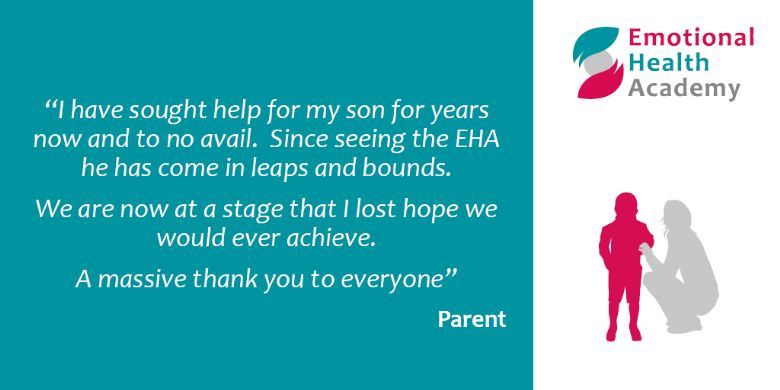 If your concerns are serious, urgent or complex in nature, please contact the Children, Young People and Families Health Hub on 0300 365 1234.
The EHA coordinates multi-agency emotional health triage on behalf of West Berkshire and in partnership with key public and voluntary sector services. Triage is West Berkshire's single point of entry for children and young people, aged zero to 19, with emerging emotional health difficulties.
For parental and guardian referrals to triage, please complete the referral form.
We are also able to offer an advisory service for parents and professionals. If you would like to discuss a potential referral, seek advice or enquire about suitable support services please call us on 01635 519018.
Once we receive a referral, we will contact the referrer and/or parent for further information.
If possible we will signpost to appropriate services at this point. If this is not possible, the referral will be discussed by our triage panel. This is made up of experienced professionals who meet each week to discuss a child or young person's needs and decide which service/s could provide the right support. A review will be conducted with families and/or professionals after ten weeks to assess how successful the support has been.
Triage has supported over 1,000 children, young people and their families to access the right support in its first two years of operation.