World Book Day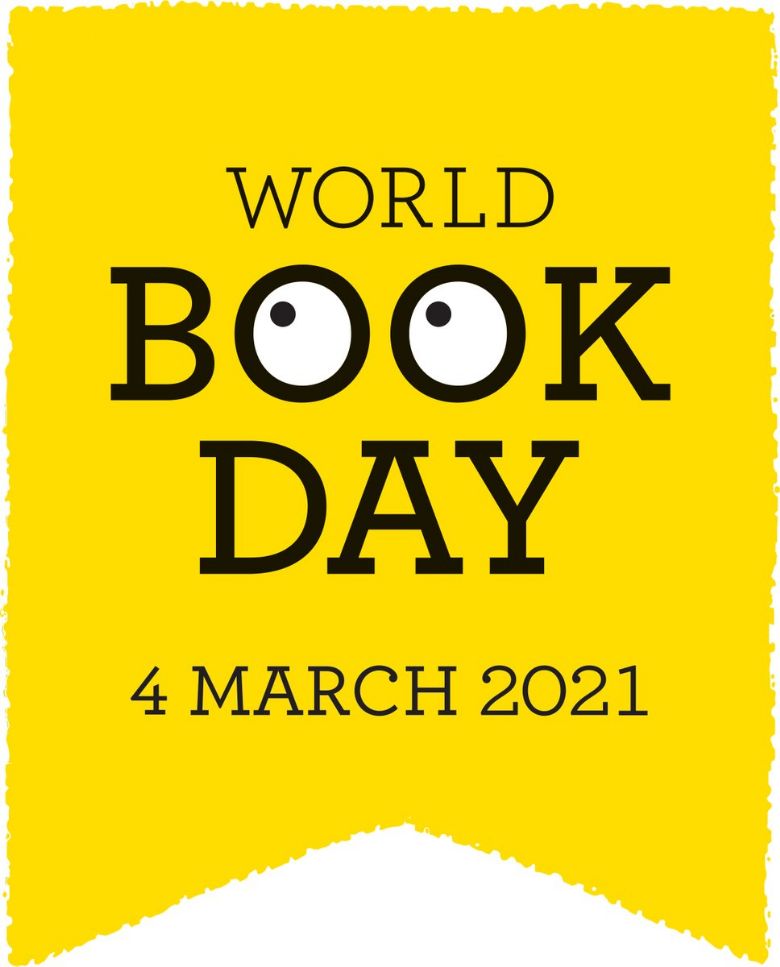 Take a look at the World Book Day Potato Challenge PowerPoint (below) for some Potato book character ideas.
HAPPY WORLD BOOK DAY!
A message and story from Miss Rackley...
We are looking forward to seeing all of your potato characters and reading dens, so make sure you send your pictures to your class teacher today. Here is a story from Miss Watson...
Half-way through the week, we've got this Downsway! Here's a story from Miss Gale...
We hope you are enjoying the stories so far. This morning's one is from Mrs Saunders...
This afternoon we have a story from Mrs Harman and it is all about dogs...
This morning's story is from Mrs Roberts, with a special guest too...
Our next story is from Mr Grover...
To kick off our World Book Day celebrations, we have a funny story from Miss King. Enjoy...