School is closed - 1st Feb 2019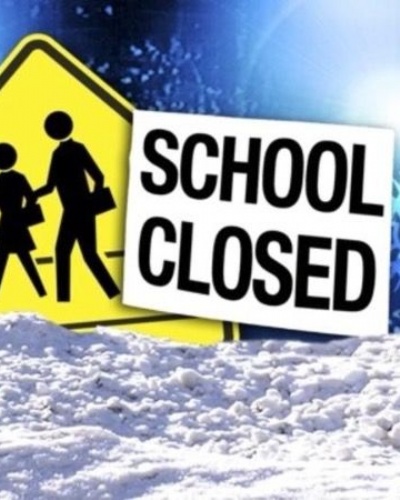 Dear Parents & Carers,
Having looked at the current travel conditions, along with assessing how many staff can reach Downsway safely, the current Amber weather warning from the Met Office for Tilehurst, and the predicted weather forecast, I have taken the difficult decision to close Downsway today. The safety of the pupils, staff and parents remain my highest priority.
Unfortunately, the FOD quiz night and Year 6 trip will not be able to go ahead today. More details about these will be shared next week.
I am sorry for any inconvenience caused. Stay safe and keep warm.
Kind regards
Mrs Ayres
Headteacher