Year 6 World War II Themed Day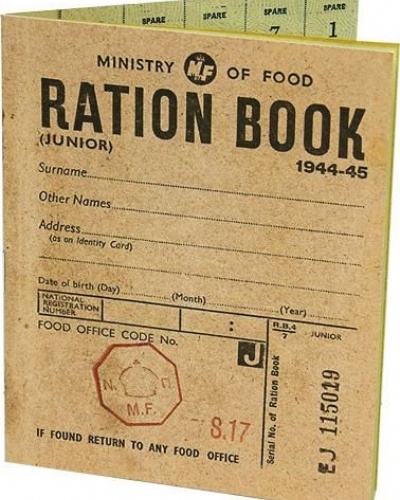 Year 6 had a great World War II themed day yesterday. The children embraced the opportunity to learn about what life was like then. The costumes worn by the children and adults were excellent.
Thank you very much to all the parents and governors who helped during the day. We really appreciate your support in making the day a success.