First netball matched played!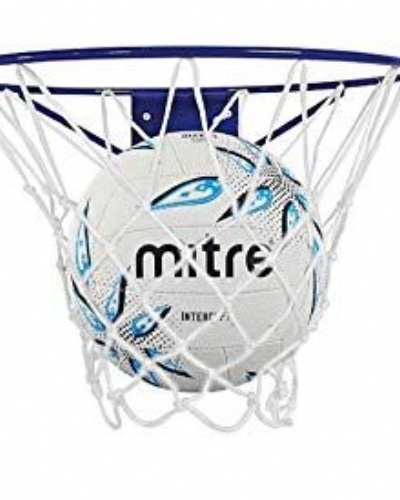 The netball team played their first ever netball match today at Bradfield Primary School and although we lost, the Downsway team grew in confidence throughout the match and scored two goals.
We are proud of the team and we know that they will continue to develop with more opportunities to play against other teams.
A BIG thank you to Mr & Mrs Tanner and Mrs Forbes for helping with transporting the children to/from the match and for supporting the children whilst they played, along with Mrs Page.