Design a Space Station Competition - Winner!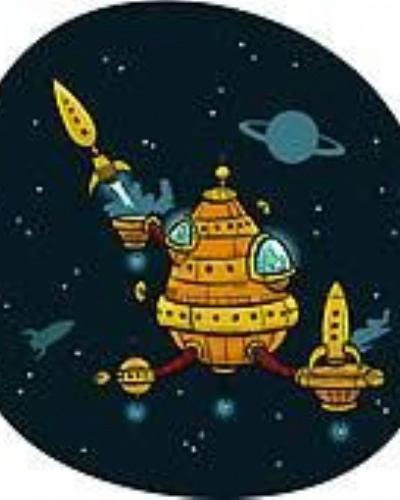 Denefield organised a competition between the local primary schools to design a space station and we found out today that after all the entries had been judged by their Year 8 Science ambassadors, Freddie was the overall winner, with Daisy and Ethan as runners up.
Please read the letter we received from Mrs Turner (Science Curriculum Leader at Denefield) for more information.
Well done Year 5!