Parents Presents Raised £465.48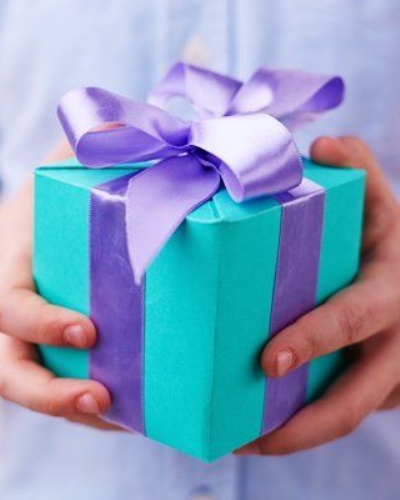 Parents presents organised and led by Friends of Downsway raised £465.48, which is a great amount. Thank you so much to FOD for giving up their time to run this event and to all the families which supported this event.
We appreciate all the money raised through FOD events as it really helps the pupils and Downsway as a school.
THANK YOU ALL!