Maths Workshop Information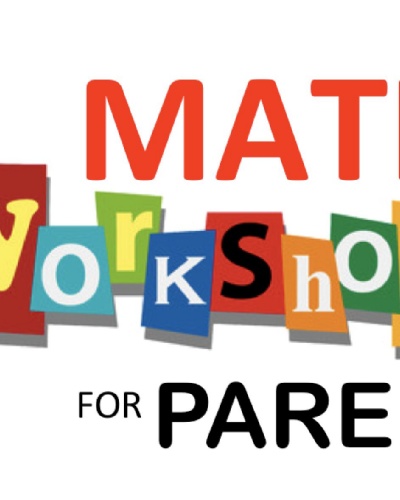 Thank you to the parents/carers who attended our maths workshop yesterday evening. We hope you found is informative; the feedback was certainly positive.
All the documents from the workshop have been added to the website so that all parents/carers can access them easily. The documents can be found at; Parents/Carers\Curriculum\Maths Workshop
Thank you to Mr Grover for planning and delivering this workshop.