Super Learning Day at Denefield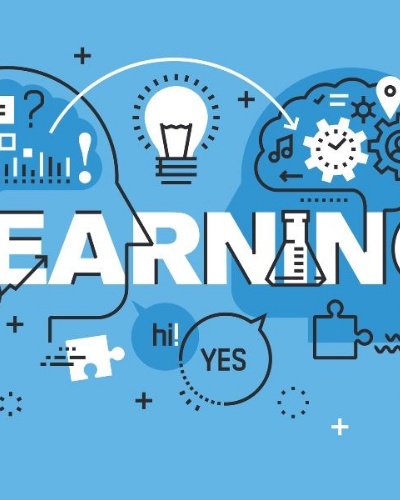 Eight KS2 pupils took part in a Super Learning Day at Denefield School on Friday, where they took part in Science and Humanities workshops. The sessions were led by specialist staff at Denefield and some of their Key Stage 3 students.
The Super Learning Day was an excellent opportunity for our pupils to work in teams and acquire new skills in sessions which were challenging, motivating and enjoyable.
Charlie, James, Eliza, Benny, Ella, Iona, Timmy and Ruby represented Downsway brilliantly and were great ambassadors for us.