Poetry and Pizzazz Workshop - FS & Y1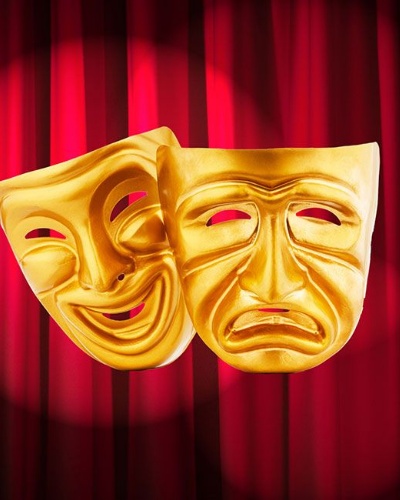 Foundation Stage and Year 1 children took part in a 'Poetry and Pizzazz' Workshop on Wednesday. The workshop was based on poetic exploration, bringing poetry to life through dramatic play.
The workshops were delivered by a theatre and education practitioner from The Corn Exchange.