Children in Need reminder - Friday 16th November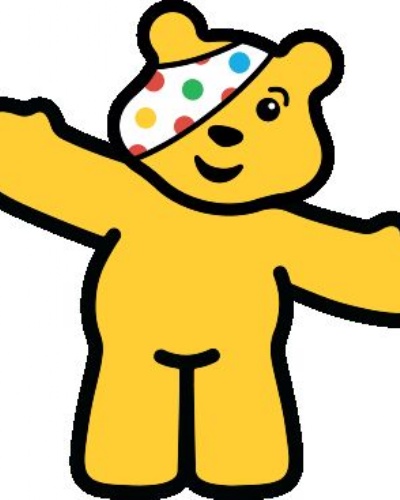 Friday will be a non uniform day for Children in Need. We are asking for children to bring in an item for the bring and Buy sale - puzzles, toys, books etc. The children may wear something spotty or dress as a Disney character.
The children will visit the Bring and Buy sale in their classes during the afternoon, so please ensure you send them in with some money in an envelope if they wish to purchase something. We suggest £3 will be plenty!
All items sold from the bring and buy sale will be donated to Children in Need.
The Bring and Buy sale will be open until 4pm, so please pop in the Hub after school pick up to support this worthy cause.
Due to the Bring and Buy Sale, the Chess Club will be held in the Year 6 classroom.