Children's remembrance work on display on Friday 9th Nov for you to look at!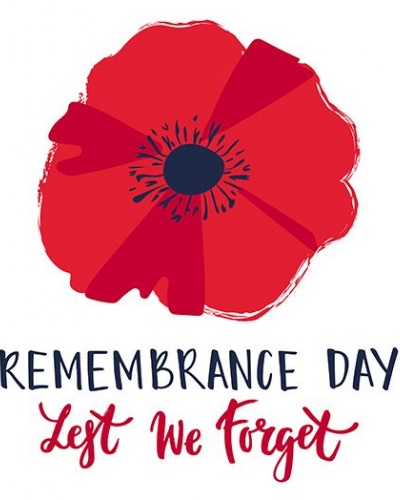 Each class has created art work linked to remembrance.
All the work will be on display in the hall and outside the library from tomorrow (Friday 9th Nov) at 2.45-3.45pm.
Please come and see the children's great work!