Parent-Teacher Meetings - Online booking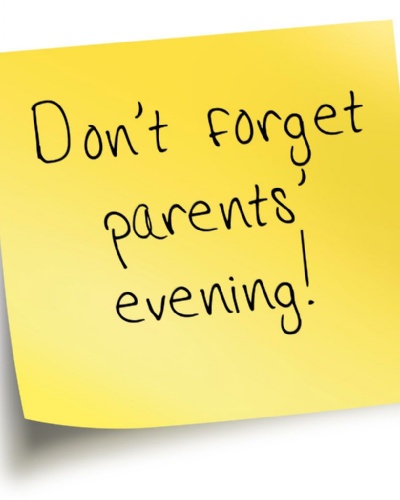 Parents Evenings 14th and 15th November 2018 - Online Appointment Booking - Sign up now!
More information can be found within the email sent to all parents/carers on the 31st October 2018.
Appointments can be made from 6:30am on the 1st November 2018 and will close at 11:00pm on Monday 12th November 2018.
Please see the attached document for the online booking guide.