Friends of Downsway - Update!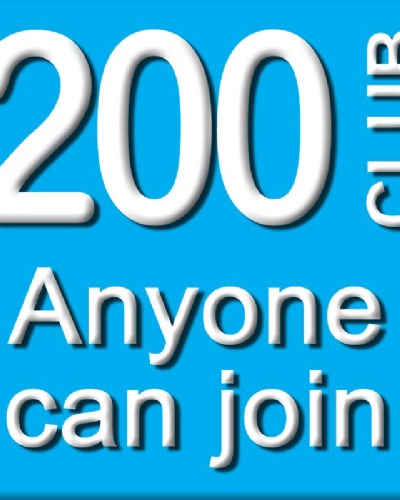 A letter has been emailed out to all parents/carers regarding the FoD 200 Club. It is a great way of raising funds for the school whilst giving you the chance of winning some money! The letter is also saved on the website under the Friends of Downsway page.
Dates for your diary:
Friday 21st September at 3.15pm - Second hand uniform sale on the school field by Year 6 classroom.
Thursday 27th September at 2.00pm - FOD meeting in the hub.
FOD meetings are open to anyone who wants to come along, and we would love to see some new faces. If you have younger children please feel free to bring them along. At this first meeting of the year we will be setting up our calendar of events, so if you have ideas for fundraising events, please come along and share them. We are also looking for someone to take on the role of treasurer as our current treasurer has other commitments this year. If you have expertise in this area or just feel comfortable using a spreadsheet then please let us know!
The Friends of Downsway