Year 4 - Interviewing about Everest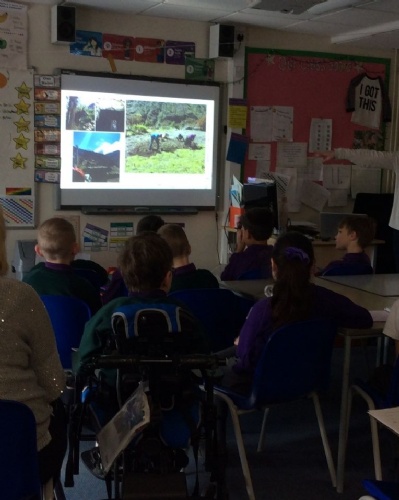 Year 4 children have received a visit from a special guest, Norma.
Norma has recently climbed to Everest Base Camp so she shared her photos and her journey of up and down the mountain. The children had prepared questions to ask her after her presentation.
The children were fantastic at delivering their questions and asked some 'out of the box' questions too.
Well done Year 4!