Year 6 & Johnny Ball!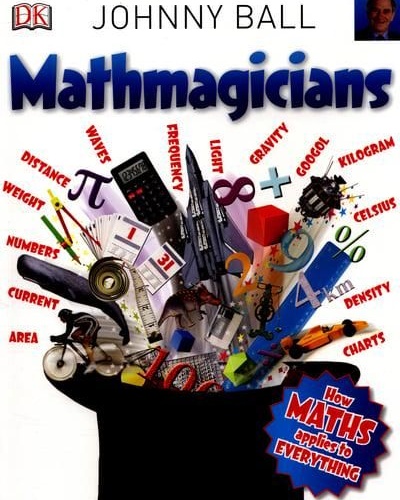 Today, our Year 6 children supported Numbers Day 2020 by taking part in a mathematical event organised by Johnny Ball; Wonders beyond numbers - a brief history of all things mathematical!
Johnny Ball has been inspiring children towards careers in maths and science for over 40 years, featuring many unusual aspects of maths in a clear and concise way that children can grasp, irrespective of age or ability.
A great afternoon was had by all!