Presents for 'Parents' - £397.24 raised!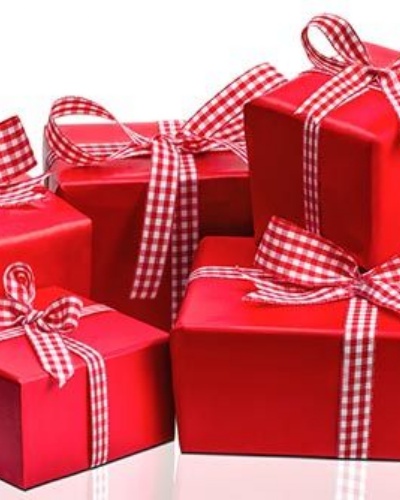 A very BIG thank you to Friends of Downsway for organising 'Presents for Parents' last week. It raised £397.24 which is a fantastic amount.
Thank you to all the children who supported this event and 'parents' we hope you like your presents when you open them!