Christmas Lunch, Christmas Jumper day & Presents!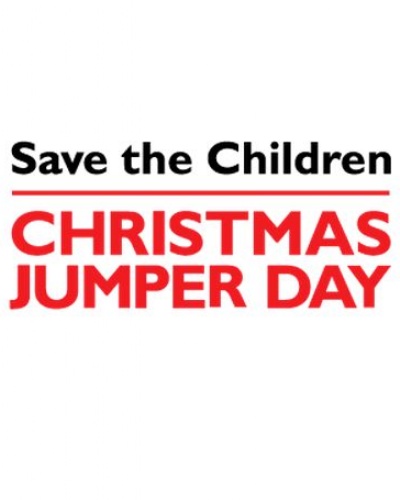 A very festive day at Downsway today!
It was lovely to see so many children wearing a Christmas jumper or T-shirt and enjoying their Christmas lunch. Our school caterers did a fantastic job and cooked a delicious roast dinner for everyone to enjoy.
Friends of Downsway were also extremely busy today running 'parents present' for the children to buy gifts for family members. Thank you to all the parents/carers who volunteered to run this.
We will let you know how much we have raised once all the coins have been counted!