Christmas Fair - £2168.29 raised!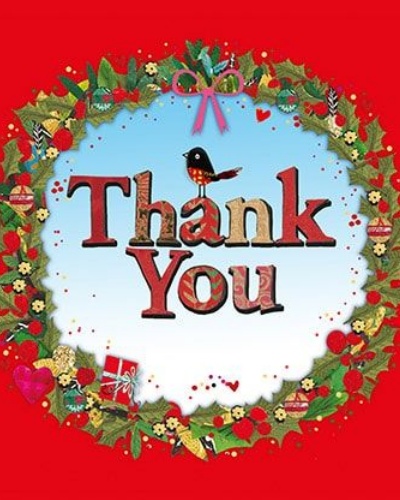 A very BIG thank you to FoD for arranging a wonderful Christmas Fair on Saturday. All the hours you put in to making it a success did not go unnoticed.
Thank you very much to all our pupils, parents/carers, community members and staff who supported the fair. £2168.29 was raised, which is an amazing amount and will directly benefit the children of Downsway Primary School.
Thank you all!