2nd place for Downsway!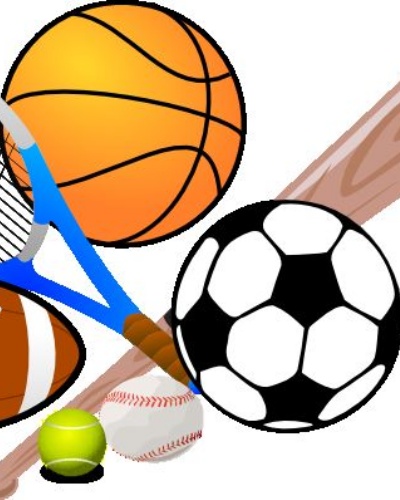 Downsway Primary school has come second out of five local primary schools at the Year 5/6 Denefield Sporting Competition.
We have taken part in eight different sporting events (Football - boys, football - girls, cricket, athletics, netball, rounders, cross country running & tag rugby) throughout the academic year and as a result of our performance at each of these competitions, we have come second overall.
Congratulations to the Year 5/6 pupils who have represented Downsway at these events.
OVERALL POINTS

Points

1st

Long Lane

64

2nd

Downsway

50

2nd

Pangbourne

40

4th

Westwood Farm

34

5th

Birch Copse

30