Christmas Fair - Help needed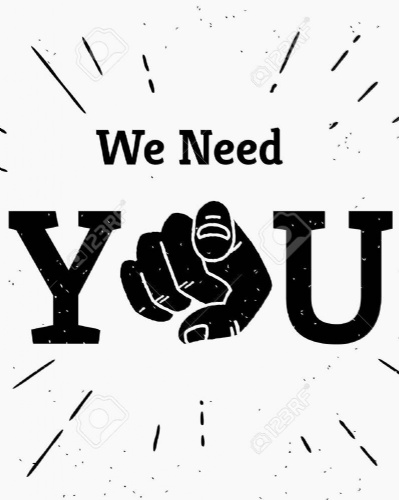 We are in the final countdown for the Christmas Fayre and we need you!
Can you spare 1 hour on Saturday 23rd November to help run a stall? We have lots of stalls to choose from and without you we can't make the fayre work!
Please visit our pta-event website to select the task you would like to help with:
Click on the Christmas Fayre in the 'What's On' box and you will see a list of tasks to choose from, you will need to log on/register and then select your task from the list.
We also need help advertising the Fayre, please find attached our flyer, if you could display this in your cars, on your fences, at your place or work or anywhere else you can think of we would be very grateful.
Many thanks,
The Friends of Downsway Committee