Year 6 Leavers Assembly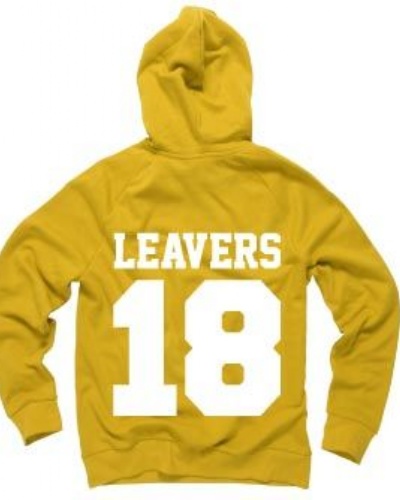 Thank you Year 6 for a lovely leavers' assembly. We all hope you look back on your time at Downsway with fondness and happy memories. You should be really proud of all your achievements during your time here. As you move onto secondary school, embrace all the opportunities, work hard and with a positive learning attitude, we know you will do extremely well.
On behalf of all the staff, we would like to wish our Year 6 pupils good luck and best wishes for the future.