Year 4 - Maths Competition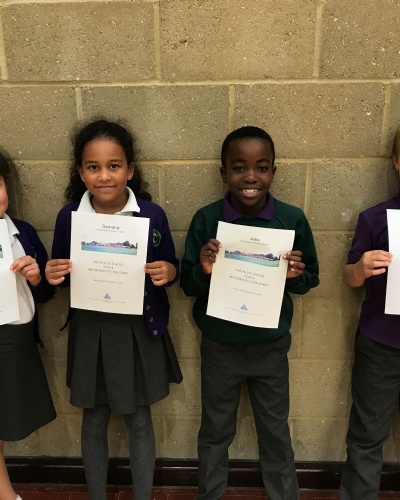 Yesterday, four Year 4 children took part in a maths challenge competition at Crosfields School.
They came 7th out of 36 teams - this is a great result and we are very proud of them for demonstrating their mathematical understanding so well.
Thank you to Miss King and Mr Crerar for transporting the children to and from this event.