Year 6 Final Day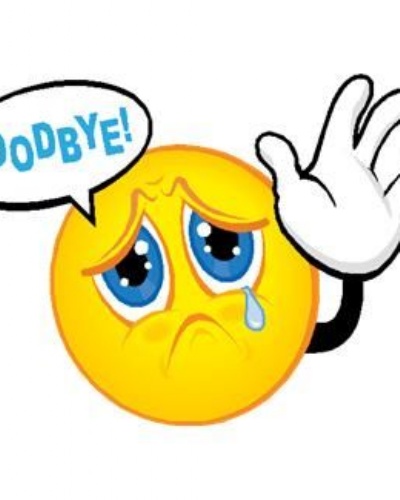 The Year 6 children delivered a great final assembly to the whole school and their parents this morning. They managed to capture and showcase their memories brilliantly.
During the assembly, two trophies were awarded to two Year 6 pupils for;
Academic Achievement
Phoebe
Phoebe has performed consistently well across the year and in all curriculum areas. She works hard and always responds to feedback on how to improve. Her performance in her SATs tests demonstrated her excellent attainment, scoring 96% in both her reading and maths papers. She is a worthy winner of the academic achievement award.
Personal Achievement
Emily
Emily has enjoyed many achievements this year. She has worked very hard and has been determined to improve, making excellent progress in both her writing and most notably her maths. Emily is always thoughtful and considerate of others. She is extremely helpful, fulfilling her prefect duties with diligence. She supports younger children in the dinner hall and playground and has helped Mrs Roberts with organising events. She is patient and kind, has time for everyone and helps people feel noticed and valued.
We wish all our Year 6 children all the very best and good luck as they embark on the next chapter of their life. We will miss them greatly as they have been a superb year group.