Sports Day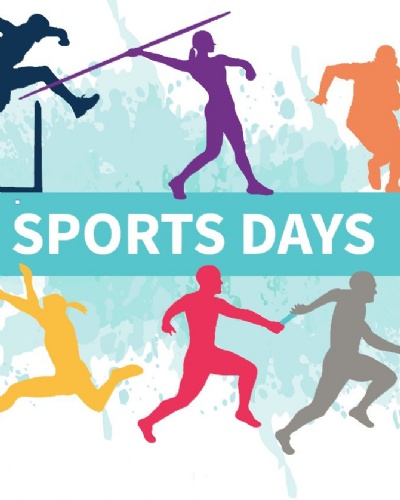 Thank you to all the parents/carers/family members who attended our sports day on Friday and well done to all the children for competing so brilliantly.
Final scores, taking into the account the long distance and the field events which took place earlier in the week, were:
1st - Warbreck (137 points)
2nd - Cotswold (127 points)
3rd - Longleat (126 points)
4th - Knowsley (117 points)
Thank you very much to the parents/carers who helped to put up in the morning and then to pack away at the end of the day, the gazebos to ensure the children were sat in the shade during sports day. Your time and help was really appreciated. Finally, thank you to Mr Bolton for organising sports day and our Health & Fitness week.