Netball Matches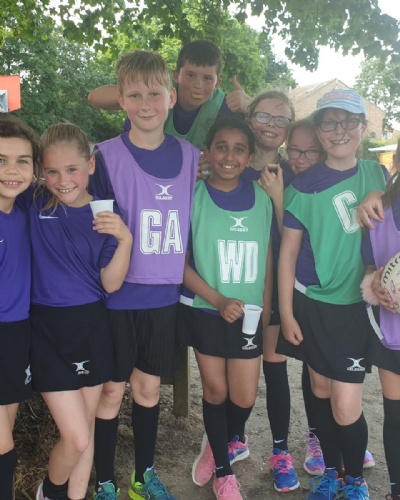 After school today we played Birch Copse in two netball matches. Both matches were really exciting and the children worked so hard at passing the ball around.
Team A:
Downsway started the final quarter 3-0 down, however through determination and resilience they managed to score 4 goals in 7 minutes, and Birch Copse, as further 2 goals, so the final score was Downsway 4, Birch Copse 5. A very close game.
Team B:
Considering this was the first game against another school for many of the team, they really impressed us with how well they played and they clearly showed that they have lots of potential. Through their hard work and great team work, they won the match! Downsway 3, Birch Copse 2.
Well done to all the children who played in these matches. We are very proud of them. Thank you to all the parents/carers/family members who supported us too. We really appreciated it.