Race for Life - Tomorrow!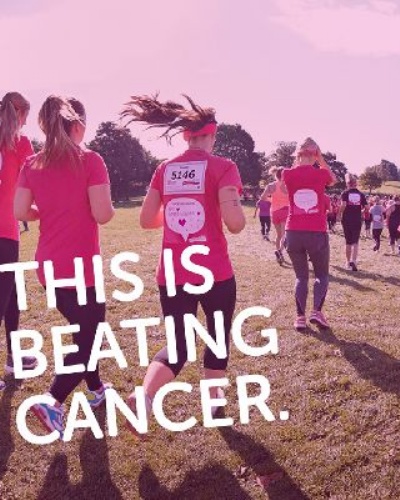 The wonderful children and teachers at Downsway Primary will be donning their running shoes on 26th June for this years Race for Life Schools, in aid of Cancer Research UK. Please remember parents/carers are invited to take part in this event too!
Race for Life is a wonderful way for us here at Downsway to come together, have lots of fun and raise funds for this worthwhile cause.
Please show your support for the children and staff by donating as much as you can - every little helps. Even if everyone donated £1, we would raise over £210!