Career in Animals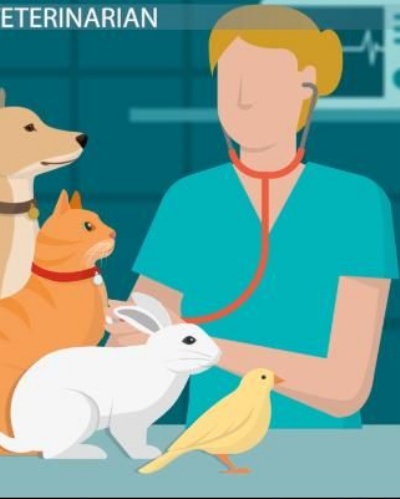 Five Year 6 children were selected to attend a 'career with animals' event which was organised by the Royal Veterinary College and hosted by Baylab in Reading.
The children had a great day and took part in a number of veterinary sciences activities, as well as look at clinical skills such as bandaging, meet vets and nurses, interpret x-rays, etc.
Thank you to Mr Edwards for organising this opportunity and attending the event with the children.