Mindset Mission Assembly - Years 1 to 6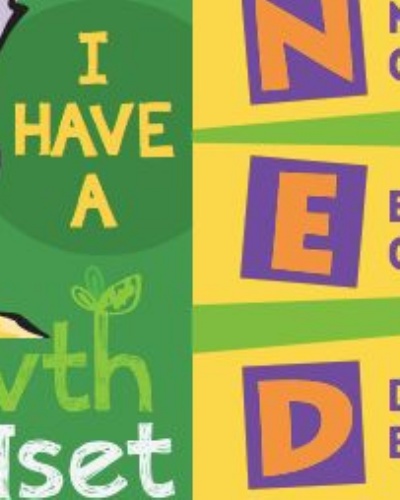 The assembly today included a cartoon boy named NED who was on a very important mission: to find his mindset. Led by clues he overcome Mt. Everest's toughest obstacles, uncovered inner-treasures on a Caribbean island, and grew his brain while repairing a sputtering spaceship.
Throughout the performance, children discovered how to activate their growth mindset to overcome social, emotional and academic challenges.
Never give up - understand the power of yet
Encourage others - spark courage in other people
Do their best - always be learning and growing