School Governor Vacancy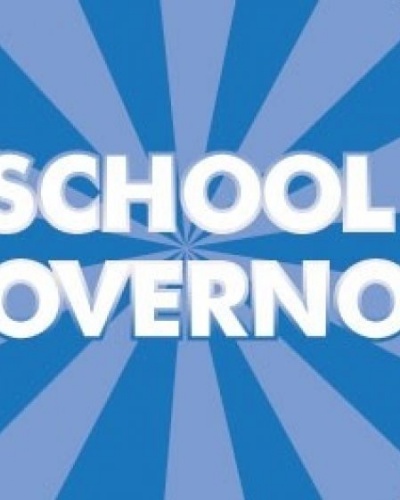 The Governing Board for Downsway Primary School is looking for two new Governors with professional backgrounds to join our team of dedicated volunteers. We are seeking individuals who have a genuine interest in education to be a part of our team. You will be joining a diverse group of people, bringing a valuable range of experience, skills and knowledge to the school.
Please read the attachment for more information and please share within your local community.