Easter Egg Hunt - Year 4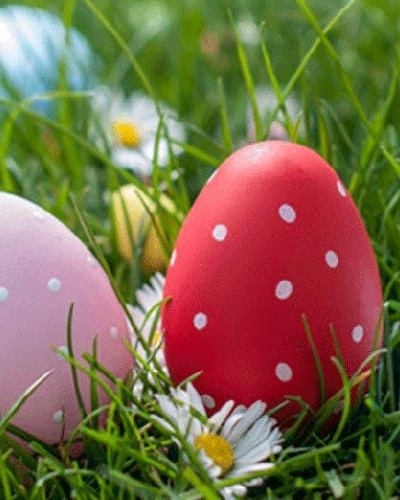 The Year 4 children enjoyed an Easter Egg hunt at Denefield School this morning. The children had to work in teams to complete various challenges relating to sports, science, dance, business, etc.
The overall winning team was Ethan, Jacob, Lottie and Rory, and the team which won the anagram task was Charlie, Oliver, Emma and Lily.