Years 3 & 4 Production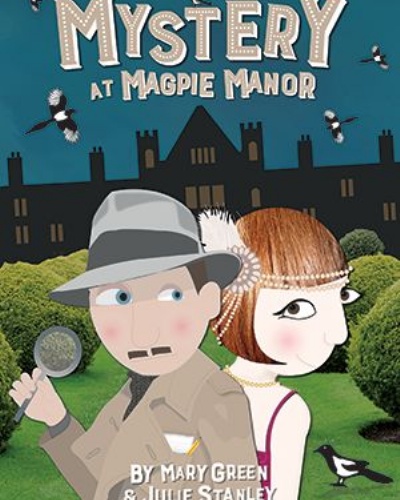 The children in Years 3 and 4 performed brilliantly in their production of Mystery at Magpie Manor. The children had lots of learn (songs, dances, words, etc.) and rose to the challenge to create an excellent show. A massive well done to all the children. We were very impressed with you all.
We would also like to say a very special thank you to all the parents/carers who helped with costumes, scenery, props, etc. We wouldn't be able to put the show on without your continued support, so thank you!