Year 4 High 5 Netball Competition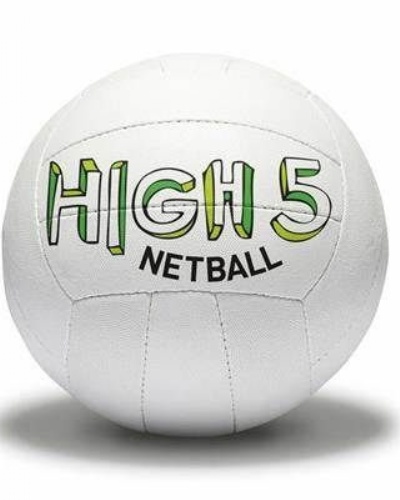 Six Year 4 girls took part in a High 5 netball competition organised by Crosfield School today and played against five local primary schools. As the games progressed, the children became more confident and their netball skills improved. There's certainly lots of potential within the team. We are very proud of how the children played within their matches and how they represented Downsway so brilliantly - super job girls!
A big thank you to all the parents who supported the team whilst playing and for helping with transporting the children. We really value all your support.
Results:
Downsway 0 - 1 Long Lane
Downsway 1 - 2 Springfield
Downsway 3 - 0 Ranikhet
Downsway 4 - 0 St. Michaels
Downsway 0 - 1 Churchend