Great Fire of London Re-enactment at Downsway!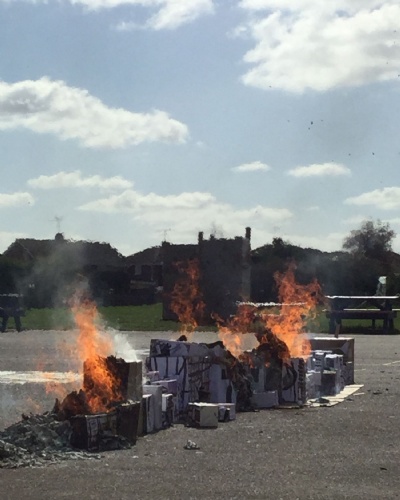 Year 2 children have been learning about the Great Fire of London so today we had a re-enactment of it. Please see the powerpoint below which contains some photos from this morning.
Thank you very much to all the Year 2 family members who attended, Berkshire Fire & Rescue and Mr Bolton for organising this excellent opportunity for the children to enhance their learning further.