"Rock Your Socks" for World Down Syndrome Day!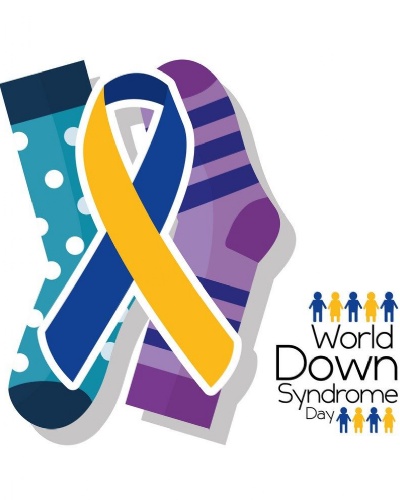 Today, the children and staff at Downsway are supporting World Down Syndrome day by wearing odd socks.
"Lots of Socks" is a simple, yet powerful campaign that encourages people to wear mismatched socks on WDSD to represent a celebration of differences. The initiative is intended to spark conversations about diversity, uniqueness and inclusion.