Science Week has started at Downsway!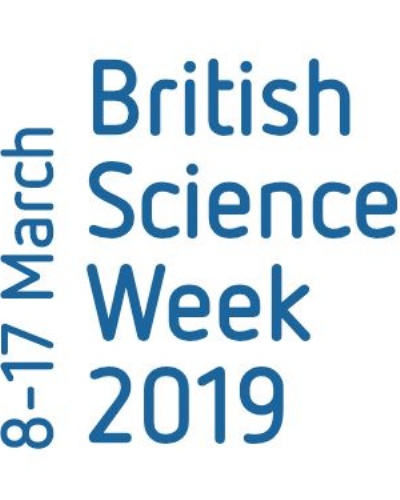 British Science Week is a ten-day celebration of science, technology, engineering and maths and at Downsway we are celebrating it throughout this week.
We have started today with each class having a science themed workshop led by Sublime, a company which runs science workshops for primary aged children.
We have lots more planned so please do ask your child about it!