World Book Day – Part 2 (Friday)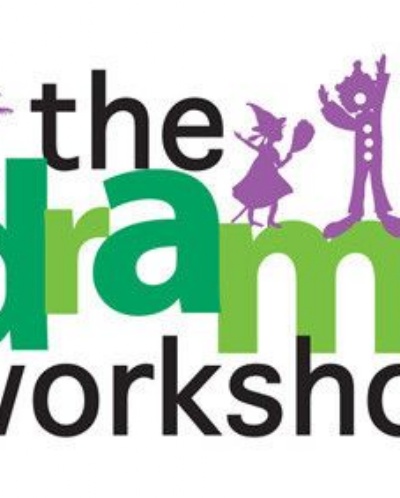 All classes received a dance and drama workshop linked to a book on Friday as part of our World Book day celebrations. The children thoroughly enjoyed these sessions. Thank you to Miss Rackley and Miss Gale for organising World Book day.
Some quotes from the children about the workshops;
Scarlett - "I loved it"
Lina - "I loved being a machine because there was music"
Alyssia - "I liked eating candy floss, it was so fun"
Mufaddal - "I liked doing all the different moves"
Leo R - "I liked becoming a machine"
Jacob - "When we walked into the chocolate factory it was exciting"
Charlie - "I thought the workshop was good fun. I liked how the lady showed us funny expressions and movements"
Xavier - "Fun and a good way to exercise. Being yourself without feeling silly"
Savannah - "Really cool, good fun and I enjoyed the drama"
Emma - "Good fun, good exercise. I liked how I could express my feelings"