Children's Disco - Tickets now available!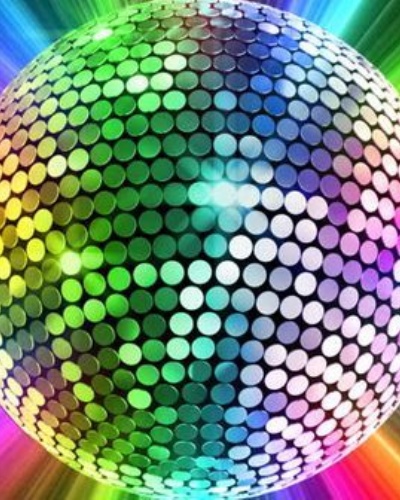 The next Friends of Downsway school discos will be held on Friday 1st March, 5.30pm-6.30pm for Foundation Stage and KS1, and 7.00pm-8.30pm for KS2.
To sign your child up please complete the attached form and return it with your payment to the school office by Wednesday 27th February. Hard copies are available from the school office.
As always, we do need lots of parent helpers to run the discos so if you can help out please put your name down on the sign up sheets at the school office.