Netball Match at Birch Copse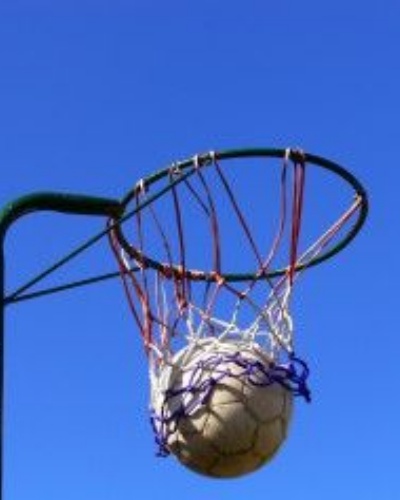 What a game! 3 - 0 down against Birch Copse until the final quarter, then we scored 3 goals within 7 minutes to end with a 3 - 3 draw.
The team fought hard, played with determination and worked well as a team to get those 3 goals and the draw was thoroughly well deserved. Well done netball team! We are proud of you.
Thank you to Mrs Forbes for helping with the transport again - we really appreciate it.